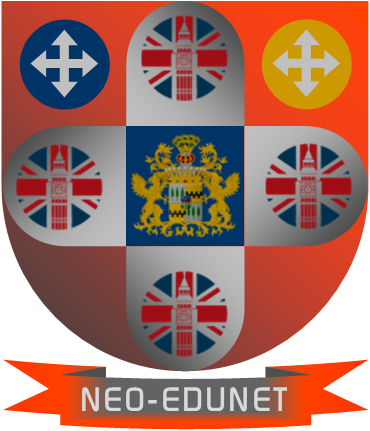 EDUVISA VIRTUAL UNIVERSITY SYSTEM (EVUS)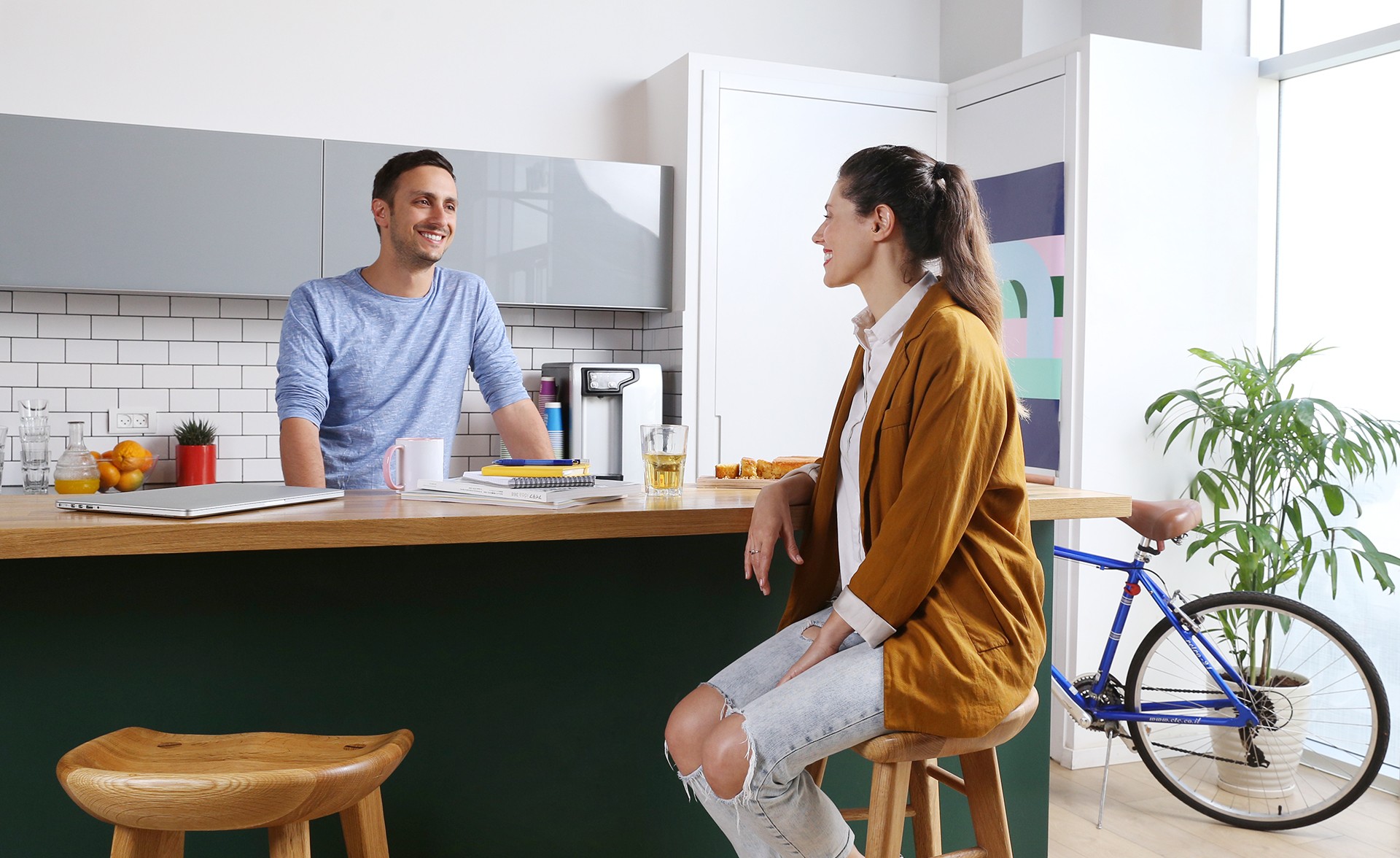 The EDUVISA Virtual University System (EVUS) has been developed to "bring the university to the student instead of the student to the university". Advances in satellite, cellular and Internet technology especially is revolutionising the way and speed with which knowledge is transferred and provides a cost-effective alternative to the traditional "contact-based" methodology associated with residential or campus-based universities - a trend implemented by universities and award institutions all over the world. Online Learning is now delivered via a computer/tablet/cellphone and web browser (Internet Explorer, Firefox, MS-Edge etc) that is accessed via cellular, satellite, optic-fibre connection, or traditional telephone connections.
The EDUVISA Virtual University System (EVUS) provides the student with the options of Online-Learning or Blended Learning via Student Training Centers and/or UK-University campuses in the final stages of the study.  Online training programs involve creating learning content in the form of presentations, interactive content, audio/video and the "virtual classroom" concept which allow the student or learner to access academic study material tutoring as well as online assessments in the comfort of his/her selected home or work environment. Online Learning makes it possible to obtain the same qualification you would receive when you attended campus or a residential university - but without the excessive costs and logistical burdens associated with daily campus visitation.