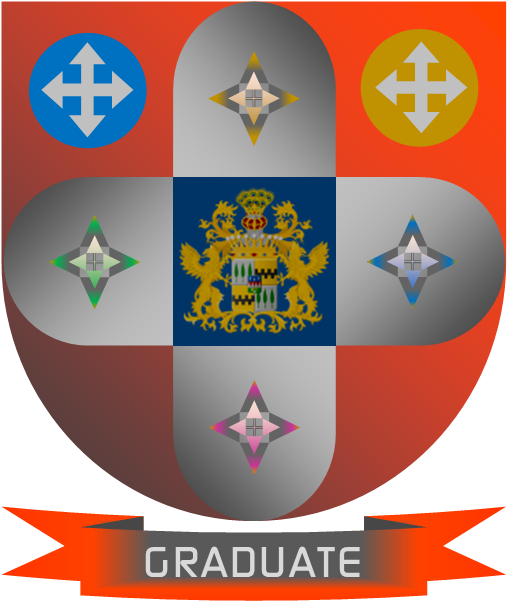 TEST EVUS
BEFORE REGISTRATION - WITH NO OBLIGATION!
At EDUVISA we understand that the concept of online university studies may be new to many people who are used to a classroom environment or who desire to attend a residential university campus. The increasing relevance of online university studies, from a cost as well as logistical perspective, is, however, emphasised by the fact that universities and business schools the world over are introducing online academic programmes. In many instances, the number of online students exceeds that of classroom-based students.
In the modern Internet-driven academic environment the concept of Blended Learning, which combines classroom-level instruction (study notes, video streams, email communication and online assessment under supervision) with academic support via an Online Learner System (EVUS), closely resembles the way campus-based universities are already operating in.  
We are so confident that you will be smitten by the EDUVISA Virtual University System (EVUS) that we are willing to let you take it for a "TRIAL-RUN" free of charge and without any obligation:
Open an EDUVISA User Account and experience the university of the future - online! 
Experience our online study material, academic resources, and assessment system. 
Use the online interactive message and tutor system to communicate with an academic advisor.
Experience accredited management studies via the online tuition environment - see for yourself!
Experience groundbreaking technology and lecturer assistance that allows for seamless online university studies!
Experience traditional university studies at the touch of a button on your cellphone, tablet, or laptop - wherever you may find yourself!
Test the download and interactive functions - no costly handbooks or hidden costs - EDUVISA does it all at a fraction of the cost!
After completing your "trial-run" simply log out without any obligation.

To familiarise yourself with the EDUVISA Virtual University System (EVUS) and online study methodology simply accesses the Student Trial Account:

EDUVISATEST
ACCREDITED - ACCESSIBLE - AFFORDABLE