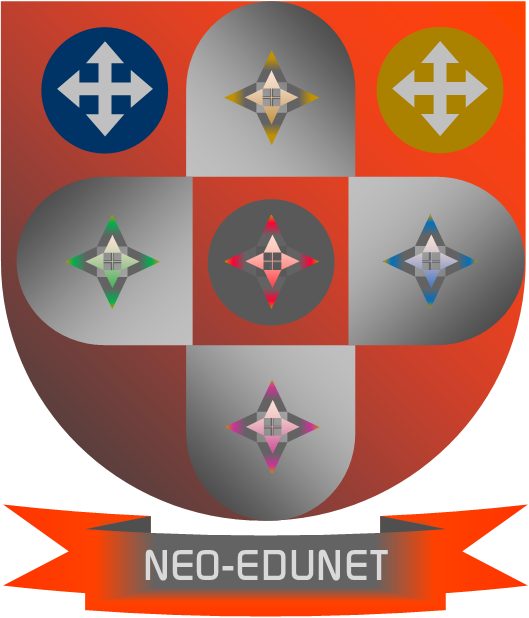 UNIVERSITY TOP-UP PROGRESSION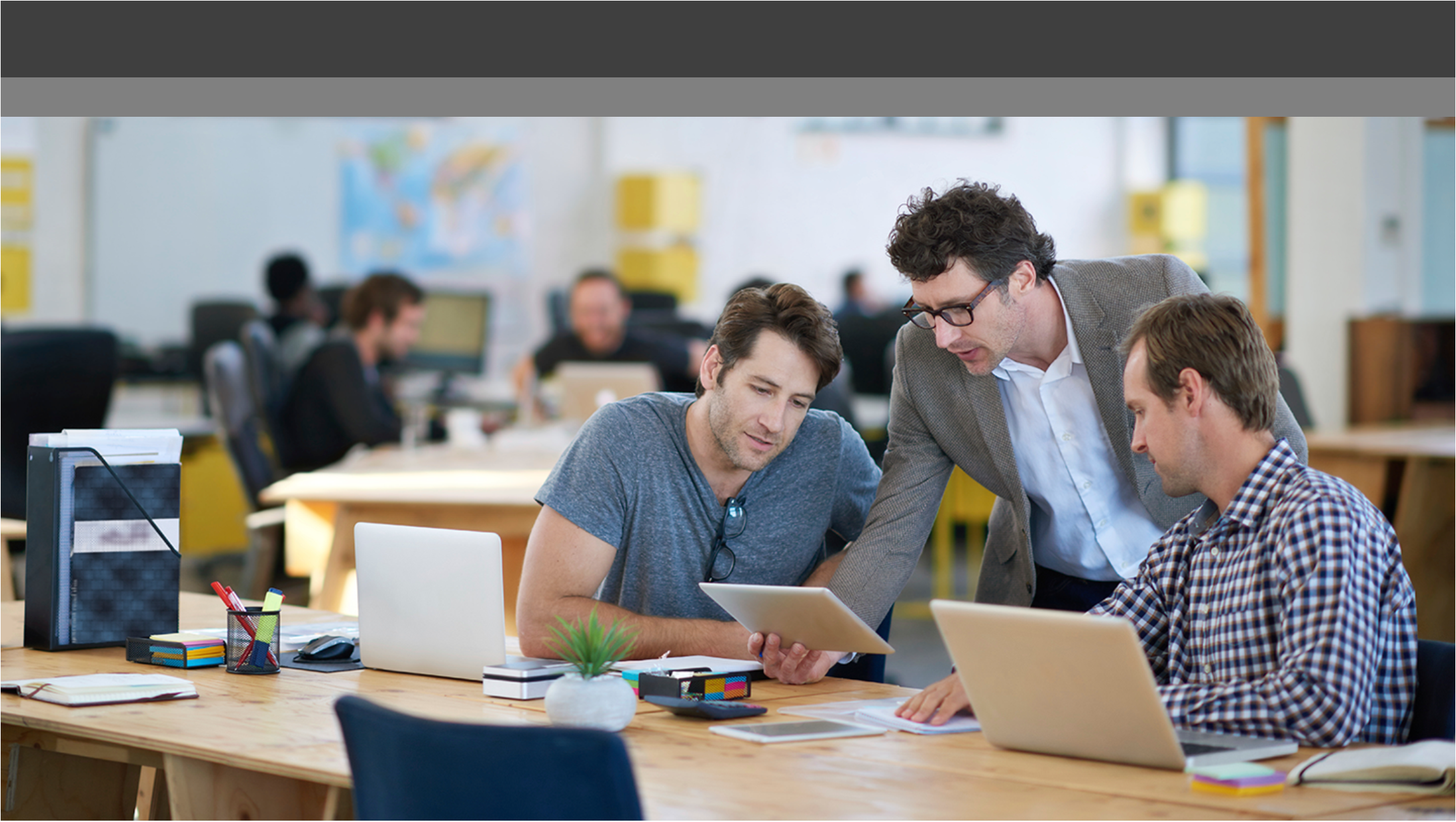 All academic courses carry the official recognition of Ofqual (RQF), the United Kingdom regulatory body for higher education as well as UniQual (iNQF) (Integrated Qualification Framework). Students who have completed the Graduate Diploma in Management (GDip.Man L6) (Bachelor 3rd Year) can progress to a full Bachelor in Business Administration (BBA/BSc, BA-Hons) Degree by completing a BBA Top-Up (Capita Selecta & Dissertation) while a Post-Graduate Diploma (PGDip.Man L7) can progress to a full Masters in Business Administration (MBA) degree by completing an MBA-Top-Up (Capita Selecta & Dissertation) via EDUVISA or a UK-university of choice.
Students are provided with the required Ofqual/UniQual documentation and certificates (including the official ATHE certification) which can be officially confirmed with Ofqual/UniQual. EDUVISA Business School, via Ofqual/UniQual, works closely with a range of the top UK and other universities, offering multiple progression routes linked to lower tuition fees.
Articulation/alignment arrangements with universities via the Ofqual Qualification Framework (UK-ATHE Certification) provides full recognition and upon completion of their diploma phase (GDip.Man and/or PGDip.Man) access to full-time studies (BBA/MBA Top-Up) on campus at UK-based universities or overseas universities of choice. Alternatively, students may continue their studies part-time online while working or travelling.
Many UK Universities offer off-campus distance learning programmes and students can apply directly for credits or other forms of advanced entry to BBA-Top-Up (Bachelor'S in Business Administration) after completion of the Graduate Diploma in Management (GDip.Man). For example, UK Universities have campuses in Dubai, Mauritius, Sri Lanka, and Hong Kong. The EDUVISA programme also enables students to study via non-UK Universities. For example, many Australian Universities offer distance learning and will recognise equivalent UK qualifications on a case-by-case basis. USA and Canadian Universities will also accept UK qualification equivalence based on the Ofqual/UniQual Curriculum Framework.
Numerous University Progression Options in the UK and elsewhere are available to EDUVISA students who have completed the UniQual/Ofqual GDip.Man and/or PGDip.Man qualifications. EDUVISA students are also able to benefit from inter-university collaboration agreements which allow students to seamless register with our Partner Universities. on a direct placement arrangement.
*The average cost for the BBA/MBA Top-Up Phase varies between R45000.00 and R75000.00 depending on the specific university or business school.
* *The EDUVISA Master's in Business Administration (MBA) (Integrated) Degree combines a traditional Bachelor and Master's Curriculum into an accelerated curriculum that results in a full Master's Degree (MBA) in a shortened study period of 30 months at a reduced cost.
*** The EDUVISA Master's in Business Administration (MBA) (Abridged) Degree recognises prior-learning qualifications at the pre-graduate and graduate level to offer a much shortened and cost-saving Master's in Business Administration (MBA) Degree.