Scheduled System Upgrade: The  Eduvisa Virtual University System (EVUS) will on occasion undergo a system upgrade to refresh content resulting in certain sections not being accessible.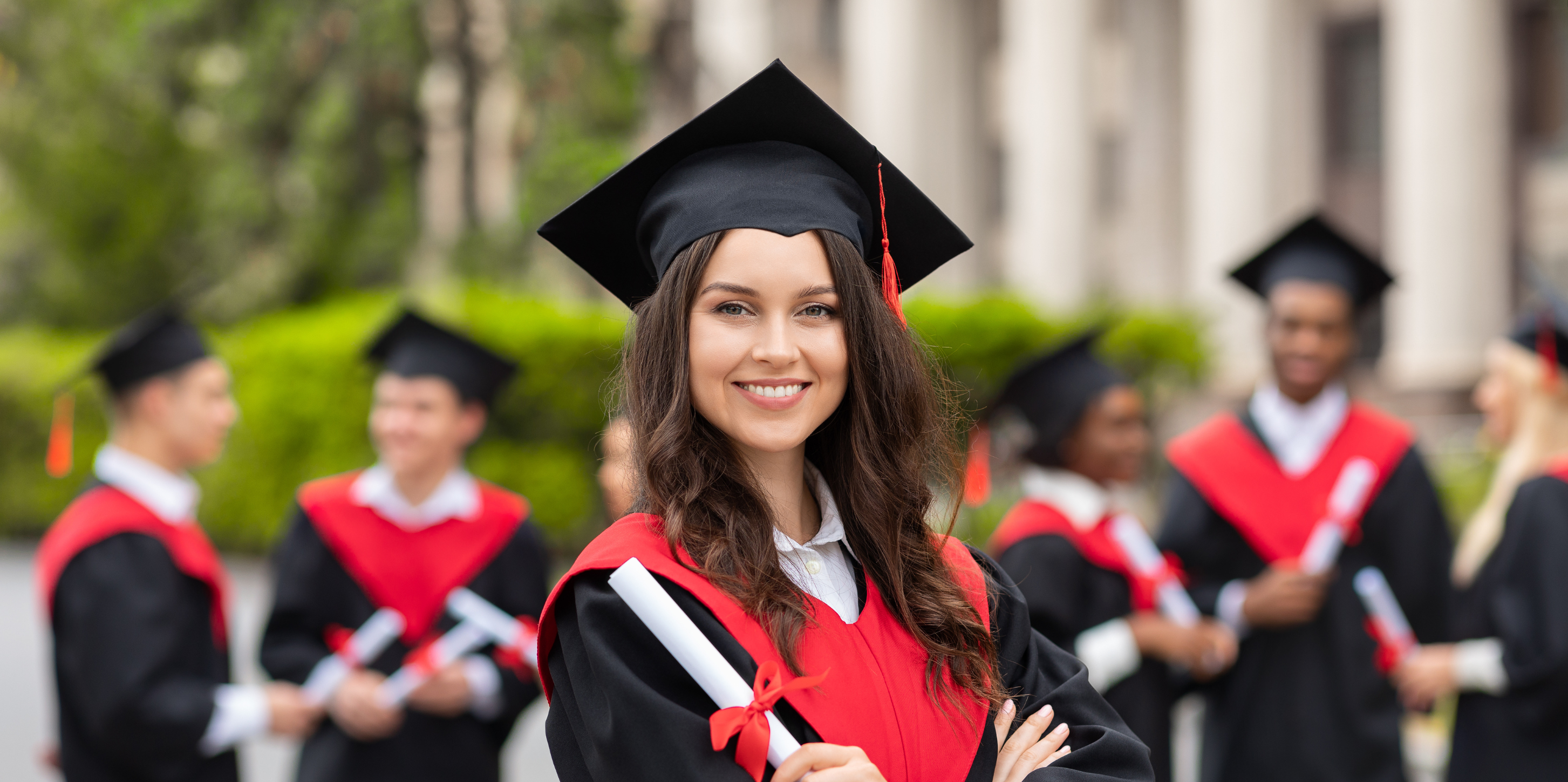 EDUVISA ACADEMIC PROGRAMMES

Business Skills Certificate Programme (Cert.Skills)
Diploma & Higher Diploma in Management (HDip.Man)
Bachelor of Business Administration (BBA-Hons)
Master of Business Administration (MBA)
Doctor of Management (PhD)
QUALIFICATION OPTIONS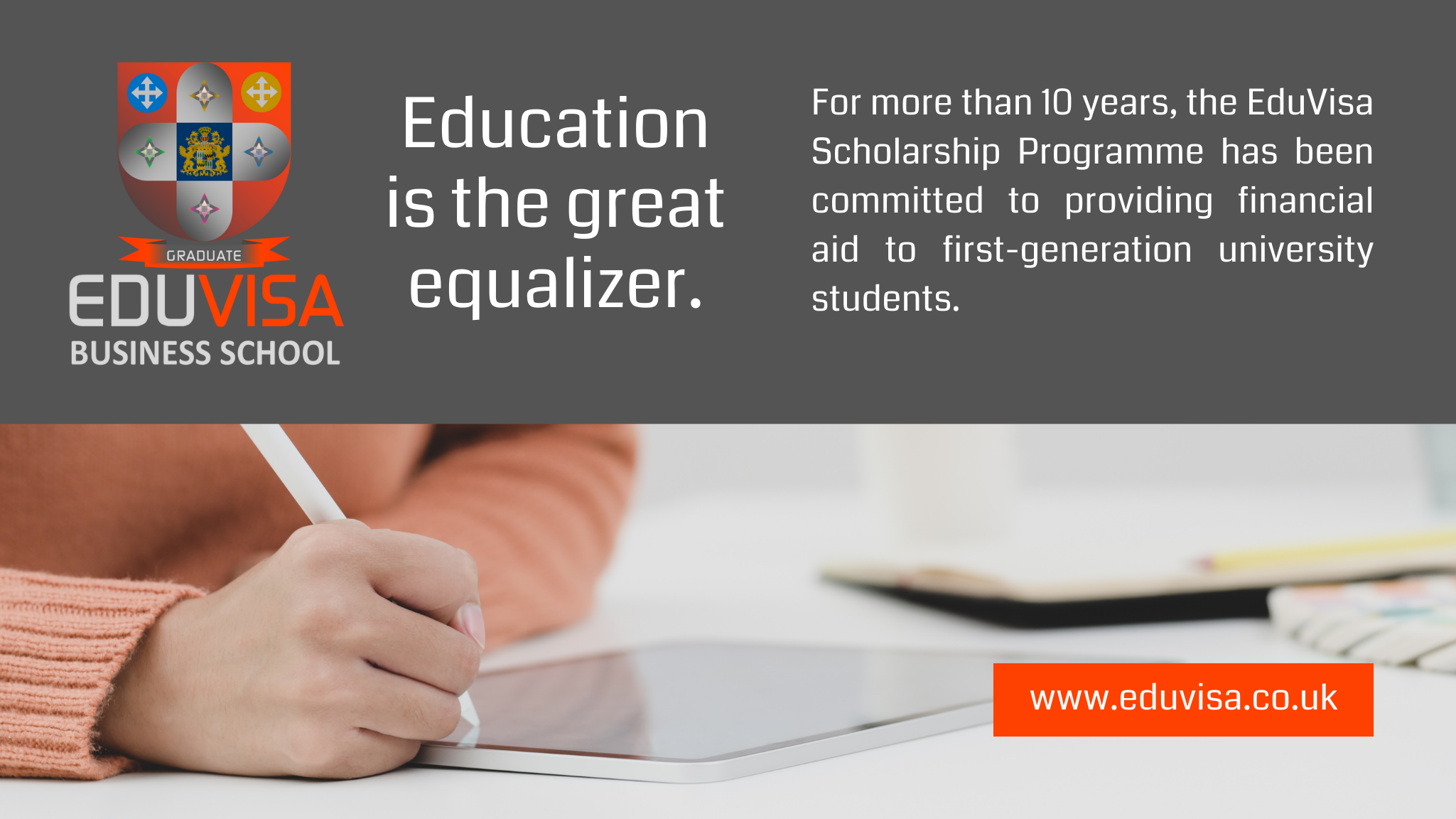 EDUVISA SCHOLARSHIP AND PAYMENT OPTIONS
2024 APPLICATIONS NOW OPEN
Pre-Study-Payment Plan
GAP-Year Scholarship Discount -25%
Revolving Student Loan Facility
Early Registration Discount - 15%
Full-Payment Discount - 10%
Referral Income Generation
BURSARY & SCHOLARSHIP OPTIONS
ONLINE UNIVERSITY - RESETTING THE WAY WE STUDY...
Experience the emerging reality of online university studies based on the benchmark UK-regulated Ofqual generic business curriculum to fast-track you to an internationally accredited BBA-Hons & MBA/MSc Degree.
DISCOVER EDUVISA ONLINE

COMPLETE A HIGHER DIPLOMA IN MANAGEMENT (BACHELOR 1) & QUALIFY FOR A UK STUDY VISA... OR STUDY TOWARDS A 2nd YEAR BACHELOR @ A UNIVERSITY IN SA.
Studying at a UK or any university in a multitude of countries no longer has to remain an impossible dream ...
UK-UNIVERSITY PROGRESSION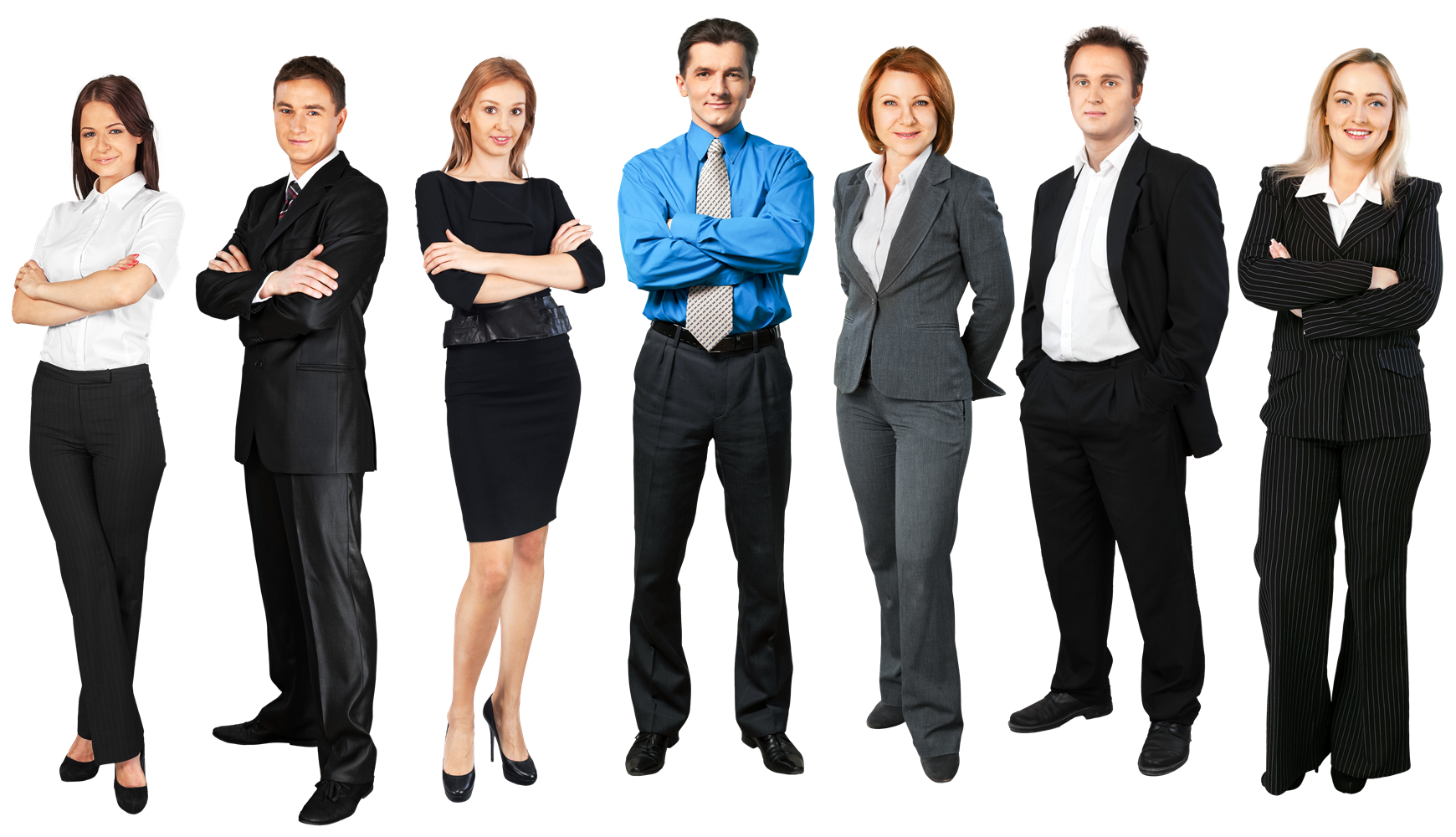 UPSKILL YOUR WORKFORCE WITH A SOLID FOUNDATION IN MANAGEMENT SKILLS
EMPOWERMENT IN THE WORKPLACE
EDUVISA offers a wide spectrum of Management Skills Short Courses to provide the working professional and employee with quick access to a basic business skills toolset that is available on demand.
MANAGEMENT SKILLS CERTIFICATE
Accessible and Affordable
Whether you face constraints related to your location, budget, schedule, or other life obligations, our commitment lies in providing you with access to higher education that seamlessly integrates into your contemporary and hectic lifestyle.
Where and when to study - You decide!
You have the flexibility to choose when and where you want to pursue your studies. We provide a diverse array of adaptable undergraduate and postgraduate programs available in both online and blended study formats.
The world is your oyster with a UK qualification!
A pronounced emphasis on enhancing employability is integral to our UK academic curriculum framework while attaining profound subject expertise and cultivating transferable skills are core components of our curriculum, recognized by employers globally.
5863
Number of successful students
200+
UK University Progression Options