ONLINE UNIVERSITY - RESETTING THE WAY WE STUDY...
Experience the emerging reality of online university studies based on the benchmark UK-regulated Ofqual generic business curriculum to fast-track you to an internationally accredited BBA-Hons & MBA/MSc Degree.
DISCOVER EDUVISA ONLINE
UNIVERSITY ACCESS PROGRAMME
The EDUVISA Diploma in Higher Education Access (Dip.HEA) (2 - 3 Months) instantly opens the door to an affordable UK-University Bachelor or Integrated BBA/MBA Degree while the English Language Certificate (Cert.TEFL) optionally equips the student to study and work in many countries around the world . . .
DIP.HEA / EDIP-SKILL Bachelor Access
CERT.TEFL English Language
INTEGRATED BACHELOR/MASTERS PROGRAMME
The EDUVISA Integrated Bachelor/Master's Programme accelerates a combined Bachelor/Master's Degree to under 3 years saving the student time and money...
INTEGRATED BBA/MBA DEGREE

COMPLETE A DIP.MAN (BACHELOR 1) & QUALIFY FOR A UK STUDY VISA... OR STUDY TOWARDS A 2nd YEAR BACHELOR @ A UNIVERSITY IN SA OR ONLINE.
Studying at a UK or any university in a multitude of countries no longer has to remain an impossible dream ...
UK-UNIVERSITY PROGRESSION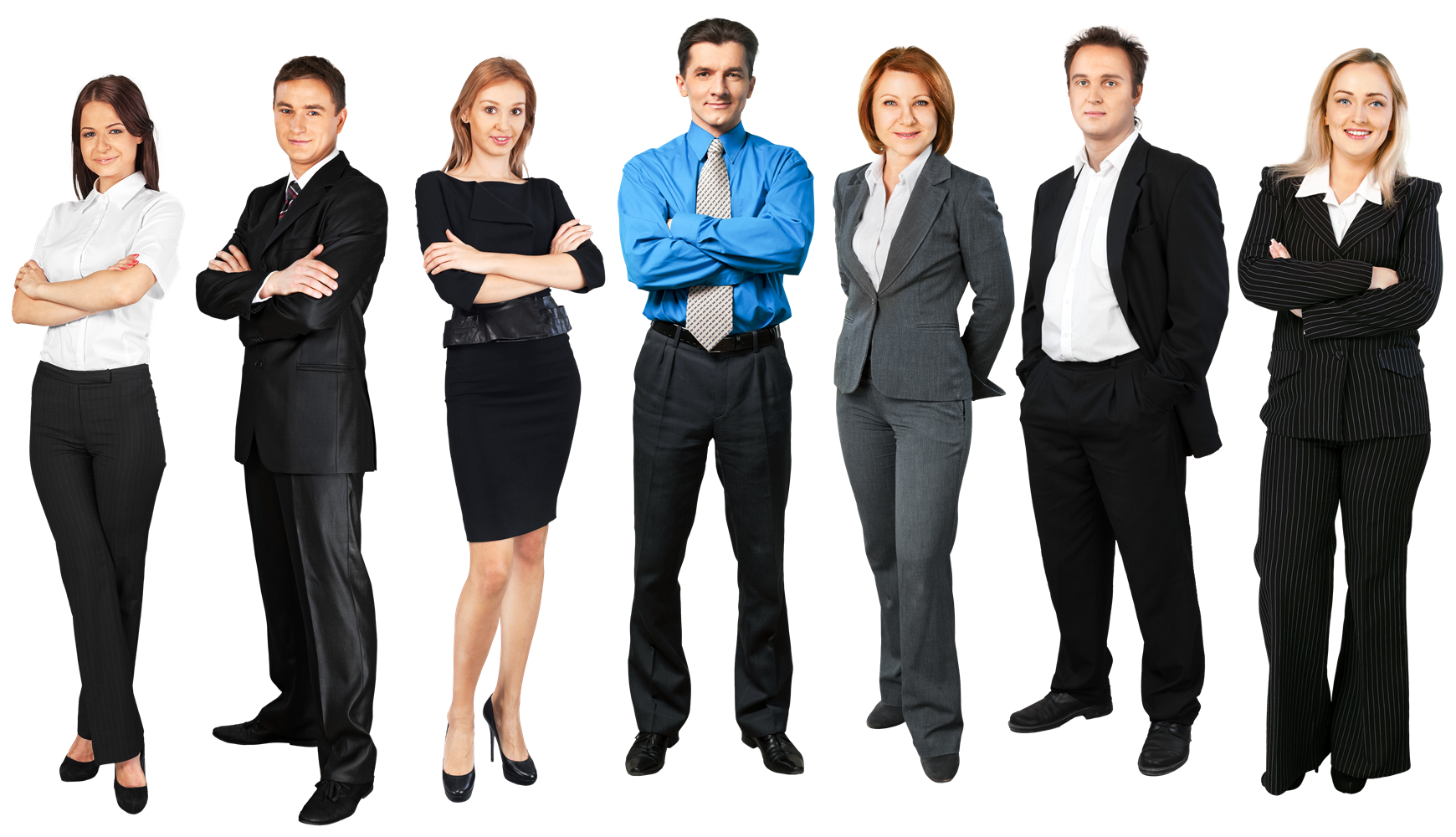 EDUVISA GRADUATE SCHOOL OF MANAGEMENT
EMPOWERMENT IN THE WORKPLACE
EDUVISA offers a wide spectrum of Management Skills Short Courses to provide the working professional and employee with quick access to a basic business skills toolset that is available on demand.
MANAGEMENT SKILLS PROGRAMME
CAMPUS / CENTRE NETWORK
The EDUVISA Campus/Centre Network offers Diploma, Higher Diploma, Graduate Diploma, Post-Graduate Diploma, Bachelor and Master's Degrees as well as the High-Adventure GAP-Year Diploma combined with the Diploma in Higher Education Access at selected campus / centre locations.
EDUVISA CAMPUS NETWORK