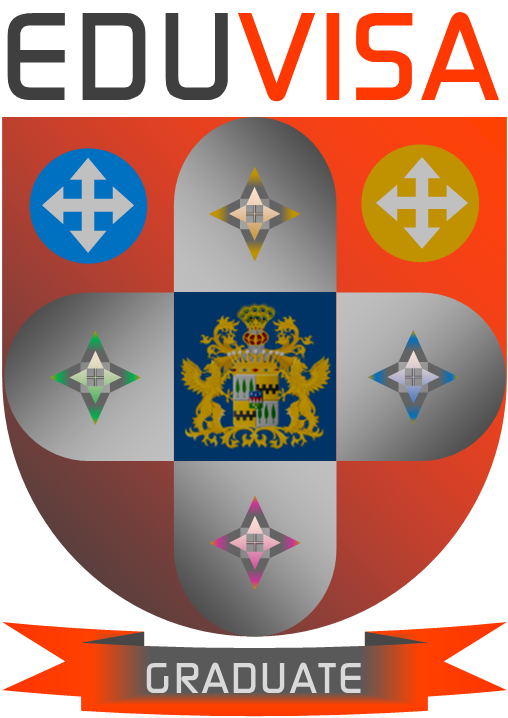 PAYMENT GATEWAYS
EDUVISA utilises two secure Payment Gateways (internationally recognised and utilised) as well as registered Bank Account payment options:
PAYPAL

PayPal provides a secure payment gateway (Level 1 PCI DSS), processing payments for thousands of international online businesses while guaranteeing the handling and storing of private transactional data. PayPal utilises a range of secure methods such as fraud screening, I.P. address blocking and 3D secure 256-bit encryption standards. PayPal PCI DSS (Payment Card Industry Data Security Standard) is compliant to the highest level and maintains regular security audits enforced by banks and international banking authorities. PayPal is a registered member of the PCI Security Standards Council (PCI SSC) that defines card industry global regulation and guarantees payment sessions in a secure encrypted environment guaranteed when you see the https:// in the web address or the international locked padlock symbol alongside the URL. PayPal facilitates British Pound (£) & South African Rand (R) Debit /Credit Card transactions.
PAYFAST

The PayFast Payment Gateway has been incorporated into the EDUVISA Online Learner Management System to accommodate financial transactions in the South African Rand (ZAR) currency including Credit/Check Cards, Instant EFT Transfers (ABSA, Capitec, First National Bank, Nedbank, Standard Bank), ATM Debit Cards (Visa Electron/Maestro), Zapper Scan, MasterPass and SCODE (offline cash payments at 6000+ retail stores including Checkers, Shoprite, OK, Post Office and House & Home). PayFast is also a PCI-DSS Level 1 compliant, utilises 3D Secure for all credit card transactions and incorporates GEO IP tracking of all transactions. PayFast specifically caters for the Southern Africa business sector and for secure online transactions conducted in the South African Rand.

To make use of a SCode Payment at any of the mentioned stores, the student will need to present a SCode (Barcode or SMS) which can be obtained from the PayFast Payment Gateway during the registration process. When registering for a new course the student is required to click on the PayFast Button after which he/she will select the SCode Button which will request the submission of the student's email address or cellphone number. The PayFast Payment Gateway will automatically issue a SCode via email or SMS which needs to be presented during payment at any of the participating stores. As soon as the payment has been verified the student will be activated to commence with the academic process.
Learners/students will be automatically directed to these payment gateways during the online registration process via the EDUVISA Programme Catalogue.
BANK DEPOSITS & SWIFT TRANSFERS (ZAR)
Local or International Deposits or Electronic Transfers (South African Rand) can be made by using the EDUVISA Bank Accounts: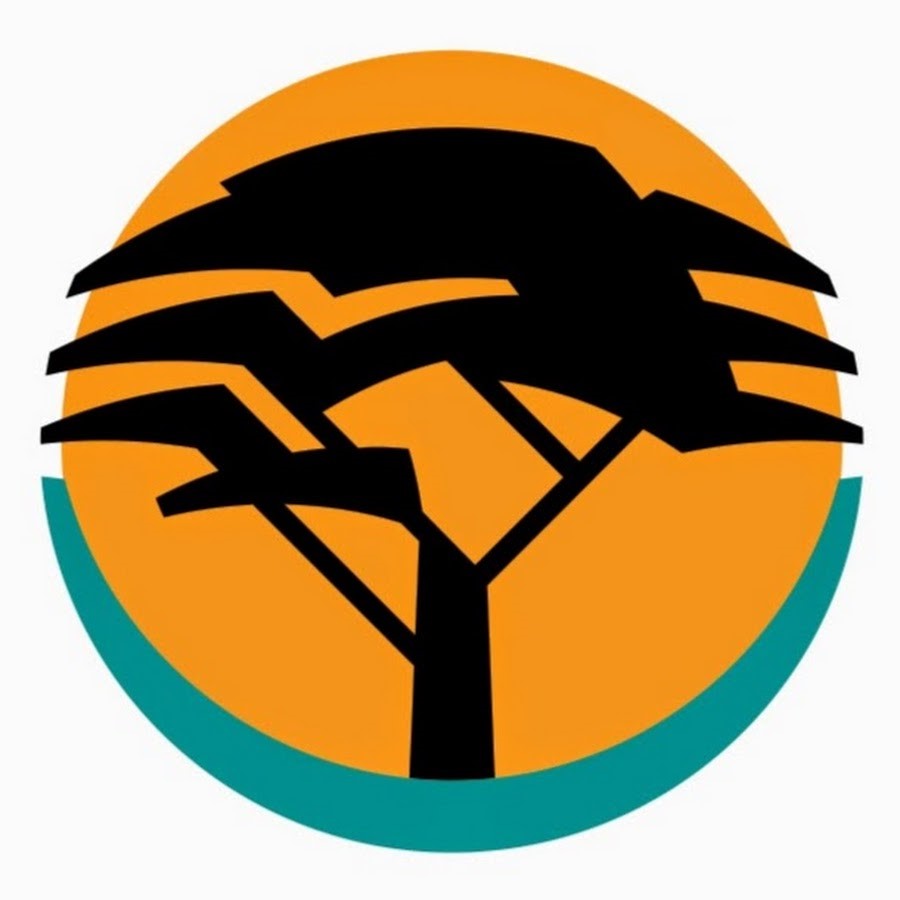 Bank: First National Bank
Account name: EDUVISA
Account number: 62786263493
Branch Code: 250655
SWIFT Code: FIRNZAJJXXX BIC
Reference: ID/Passport Number
Email proof of payment (POP) to accounts@eduvisa.co.uk
ALTERNATIVE PAYMENT OPTIONS
Latin-America - PayPal
North America - PayPal
Oceania - PayPal
UK & Europe - PayPal
East-Asia - PayPal
Middle East - PayPal
Sub-Saharah Africa- PayPal & SWIFT EFT
CANCELLATION
Please note that electronic transfers/direct bank deposits may take up to three business days to reflect in the indicated bank account. Student registration will be blocked until the payment reflects on the student account. At the point of registration, a student becomes liable for payment of the total course fee. No cancellation and/or refunding can be accommodated after the registration due to the pre-registration payment of qualification registration fees to the relevant governmental departments/agencies/platforms. If the student cannot commence with the online module after registration, he/she will need to apply, pay, and register again when the module is presented during the next intake.
IMPORTANT NOTICE
Please note that electronic transfers/direct bank deposits may take up to three business days to reflect in the indicated bank account.

Please note that the registration and academic status will remain "inactive" until payment has been verified by the financial institution.

Please note that on the day of registration, a student becomes liable for payment of the full course fee relevant to the course registered for.

Please note that no cancellation will be accepted after registration has been confirmed due to the pre-payment of fees to the relevant award/accreditation / governmental institutions or agencies.

Please note that in the event where the learner/student, after full payment of the relevant course fee, is unable to continue with his/her studies the learner/student can be granted an "academic holiday" for a period not exceeding 11 months after which he/she must commence/continuing with studies. Failure to do so will result in the cancellation of the registration and will require re-registration at a later stage.

The cost of specific courses is indicated at Tuition Fees as well as on the EDUVISA Course Catalogue where a breakdown is provided of discounted full payment options, the EDUVISA Revolving Student Loan as well as the EDUVISA "Study-as-you-Pay" option.