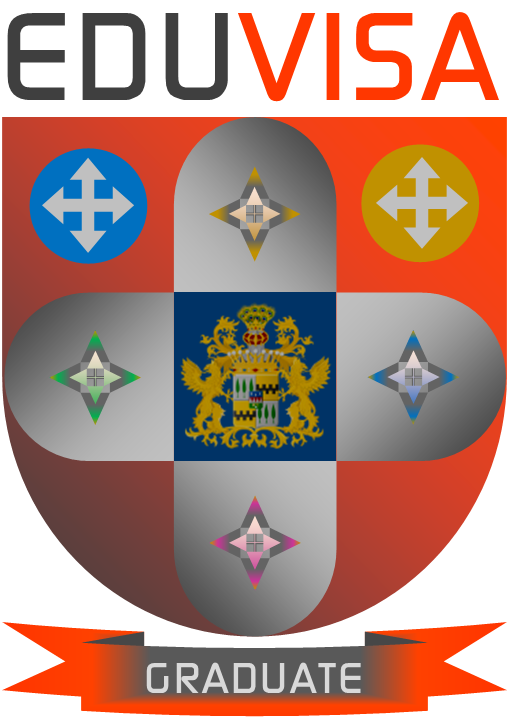 STUDYING WITH EDUVISA

To deliver our top-quality academic programmes we use a state-of-the-art Virtual University System (EVUS) that incorporates the e-learning tools associated with higher education at the university level. Our Learning platform has all the required tools to deliver an online world-class education. We offer a range of business and professional qualifications designed to meet the learning needs of students like you and the requirements of employers, worldwide.
If you are already employed and wish to further your career, studying to achieve a professional qualification could be the right path. Whatever your goals are, EDUVISA is here to support you and to help you achieve them.
The benefits of our courses are as follows:
Professional:  Our qualifications give you the skills to succeed and make a difference in the workplace. We offer programmes ranging from Business Management to Information Technology - hosted online but delivered with all the academic support associated with a traditional contact environment. 

Affordable:  Our programmes are some of the most affordable on the market and can help you save thousands of pounds. Invest now in your education and later get the highest returns possible.

Recognized & High Quality:  Our qualifications are recognised and accredited by colleges, universities, employers, and governments around the world. The programmes offered are of high quality in terms of curriculum and delivery. We regularly update our learning materials as per the requirements of the corporate world and then deliver them to you through our online learning management system.

Convenient and Flexible: Study with us online or through distance learning from the comforts of home or office. Our programmes are accessible at any time of the day whether you are at work or on vacation.