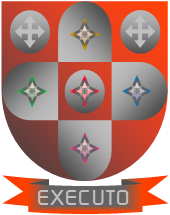 TOMORROW STARTS TODAY!
The ability to learn remotely (online) via the Internet gives hundreds of thousands of people across the UK and worldwide the opportunity to continue their education where they may not otherwise get the chance. EDUVISA Graduate School of Management provides students with an academic pathway into the British university system that is both accredited and affordable.
Flexibility is one of the key advantages of online learning and provides students with the opportunity to choose the hours and location of study, allowing them to fit their education around work or family life or any other commitments they may have.
The EDUVISA Virtual University System (EVUS) provides the registered student with access to his/her own student portal and covers the full academic functionality spectrum and educational support services associated with a normal residential university/education institution and include entry-level qualifications, short courses, degree pathways and master's level qualifications at various UK, USA, and other universities.
Amid trials and tribulations, the seed of breakthrough and a better tomorrow often lays hidden! Take hold of your future today by using the opportunity to obtain a UK MBA Degree via EDUVISA Graduate School of Management in the comfort of your own home in a minimum period and at a minimum cost.  Do not allow the impact of the Covid-19 Pandemic, socio-political unrest, or socio-economic interruptions to derail your future!
THE EDUVISA SOLUTION!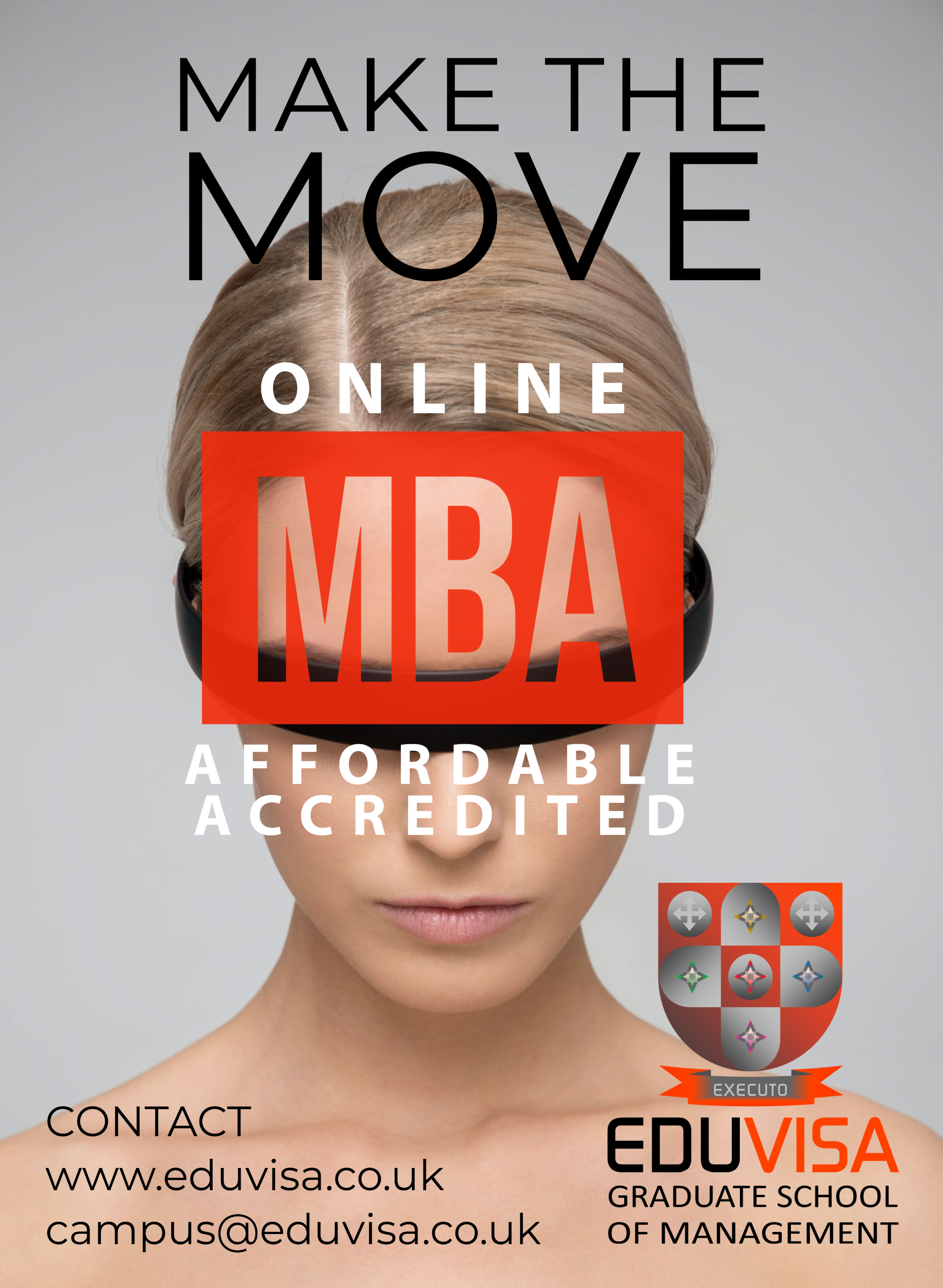 "If you want to be the star of the hour
you must make the minutes count"