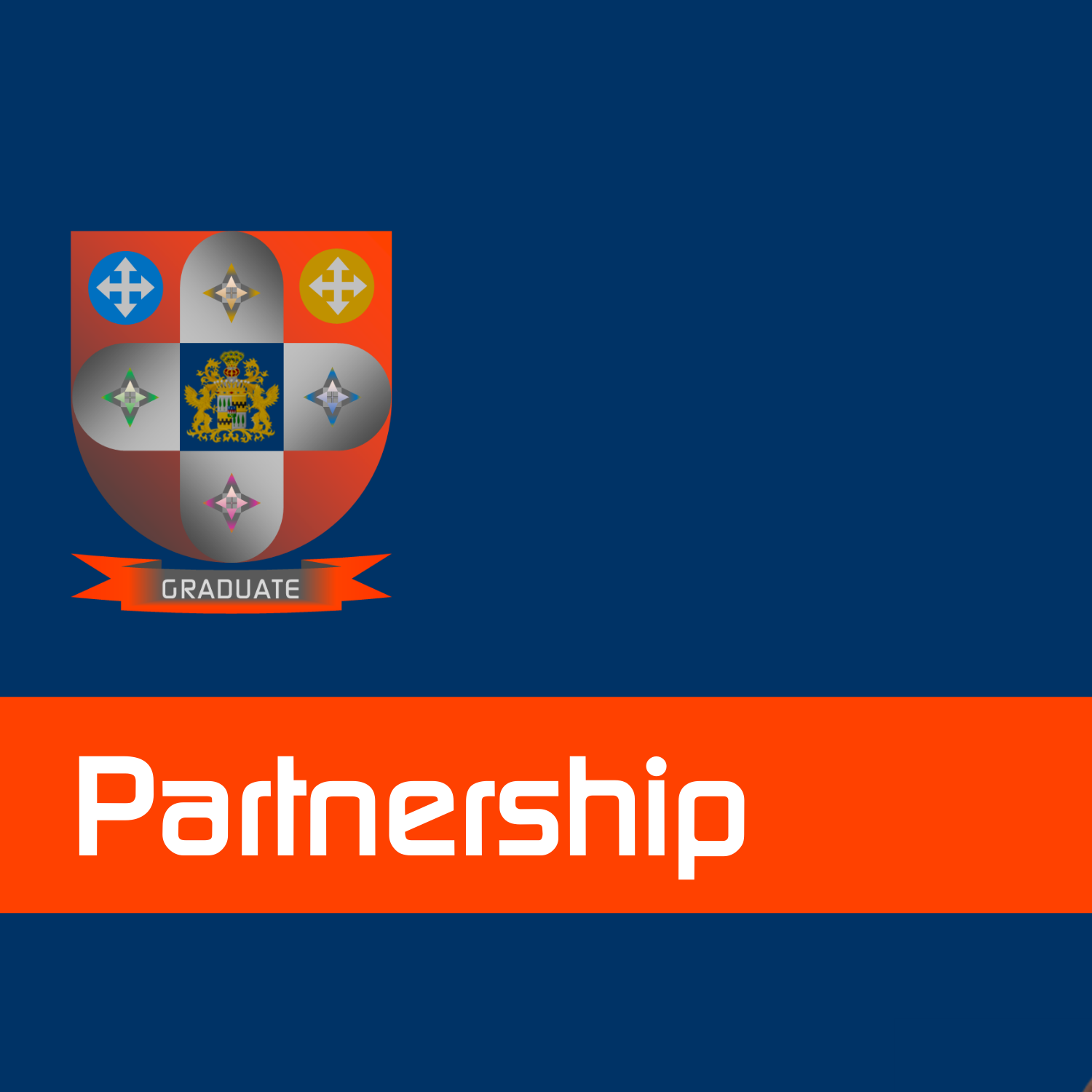 ACADEMIC PARTNERSHIP
EDUVISA Graduate School of Management offers a number of partnership options to academic institutions, development organisations and governmental and business enterprises that will benefit from the academic accreditation service as well as revenue options offered by EDUVISA. Our academic programmes can be implemented in any region or country where managerial training at an undergraduate or postgraduate level based on the UK-Ofqual Accreditation Framework and BAC accredited university (UK-Government Regulated) is desired.  The EDUVISA Academic Partnership Programme provides for the accreditation and certification of an EDUVISA Independent Referral Affiliate (IRA), EDUVISA Accredited Student Centre (ASC) or EDUVISA Accredited Leadership Centre (ALC). 
This provides the ideal opportunity to establish an additional income stream both at the personal as well as the organisational level and is an entrepreneurial opportunity not to be missed. It also provides a pathway toward higher education at the level of Post-Graduate Diploma as well as a Master's in Business Administration (MBA) Degree accredited and aligned to the UK-Ofqual and UK-BAC university system.
Third-party training institutions that have been approved as EDUVISA Accredited Student/Leadership Centres can be viewed at EDUVISA Campus Network.