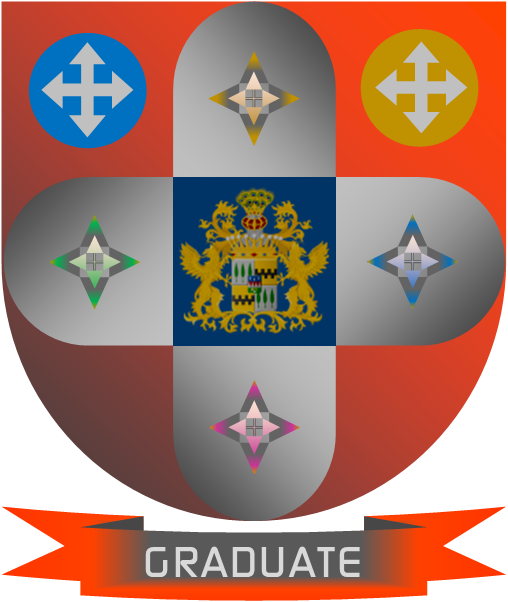 USER ACCOUNT 
The EDUVISA Virtual University System (EVUS) requires the activation of a User Account for registration and payment purposes. The User Account is also used to access the Student Portal after registration and accommodates all academic and administrative activities of the user.
The process to activate a User Account is straightforward and simply requires the completion of all the required fields and submission of the form with the Submit Button at the bottom of the Online Application Portal.
Personal information is used solely for the purposes of User Account activation on the EDUVISA Virtual University System (EVUS) and is treated as confidential in line with the EDUVISA Data Protection Policy.
The academic history and employment experience of the applicant may be considered by the Admissions Committee for RPL (Recognition of Prior Learning) purposes.

Proof of the following documentation will be required during the process of User Account activation:

Copy of your ID/Passport

Copy of the Highest Qualification previously obtained.

Proof of account activation will be confirmed by email.

Access Code (If registering via Gumroad or other marketing platforms).

Once activated simply access the User Account and Student Portal via the Login Link.
Please protect the privacy of your User Account and do not allow third-parties to access your account or to use your Password.