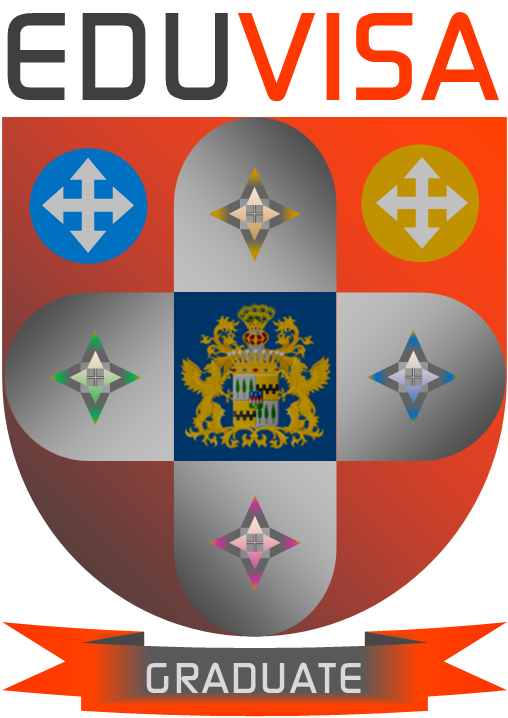 ONLINE TUTOR SUPPORT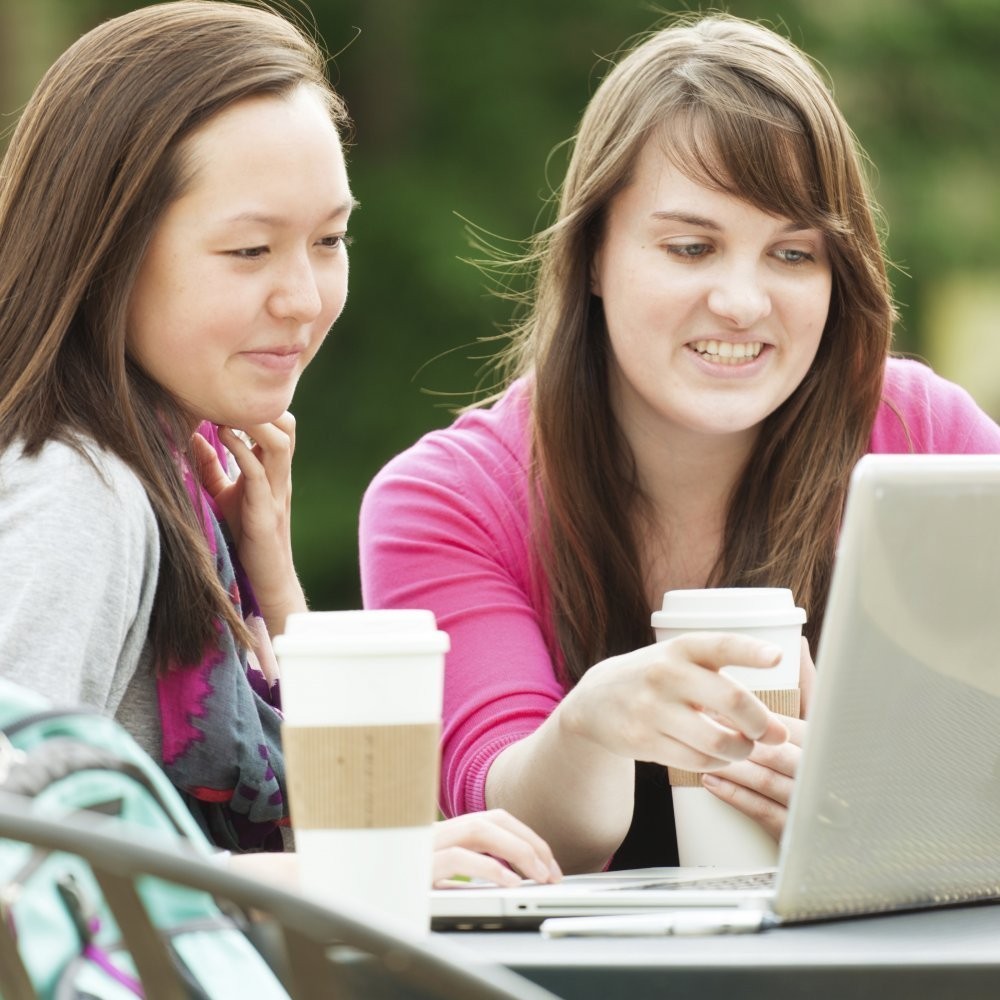 An online learning tutor is an expert mentor or guide who is there to help and advise when needed. The tutor let you set the pace at which you progress and won't constantly be looking over your shoulder, but will agree to a timetable with you and target dates for assignments. The relationship developed between tutor and student in a distance learning environment varies a lot. Some people are happy to work on their own with little help or guidance, whereas others regularly draw on their tutor for support. 
Our distance learning platform allows you to speak to your tutor or lecturer by email, phone, Skype or any of the interactive live-video platforms like Zoom, MS Teams or Telegram that enables group or one-to-one conversations. The Online Study Portals being used by EDUVISA, and our affiliated international university partners make provision for a live communication portal that enables the tutor/lecturer to interact with the student in a "virtual classroom" environment. Around 80% of academic communication and direct/indirect teaching takes place via email or the online message system and covers the full spectrum of academic support and services associated with a residential or traditional contact-session class environment. 
Students should therefore remember to visit the Message Portal on the EDUVISA Virtual University System (EVUS) regularly for updates from their tutor/lecturer. Upon enrolment, students are assigned an academic tutor/lecturer who will serve as the primary point of contact throughout the period of study.  This tutor may be anywhere in the world depending on the specific course you have registered for. Your tutor is dedicated to answering email enquiries as soon as possible, marking your assignments and advising you regarding deadlines that must be met.
They are also on hand to provide guidance if you need a helping hand with any of the subject matter. Our tutors have all been carefully selected for their subject knowledge and ability to deliver professional qualification assistance via distance learning. Each tutor works as part of a wider specialist team, so you always receive the support you need.