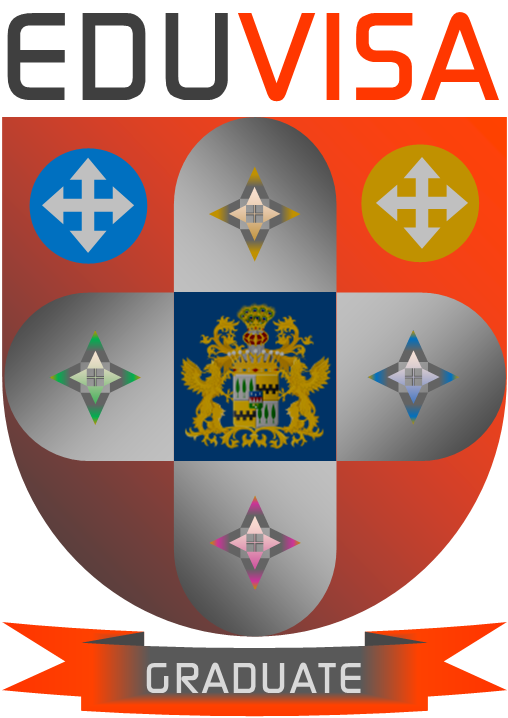 ADVANTAGES OF ONLINE STUDY
Accelerated study programme based on the EDUVISA UK-Ofqual based qualification framework.

No or little interruptions in the student's personal or work programme because of Socio-political events, extended holidays, or pandemics.

Government-regulated accredited diploma, degree and post-degree qualifications based on the UniQual / Ofqual qualification and university frameworks.

Access to international aligned and accredited study material that meet the highest professional and academic standards.

Guided self-study that is based on scientifically developed study outlines, manuals, tutorial letters and assignments aligned to international curriculum outcomes.

Study resources which include course material, study notes, student prospectus, tutorials, podcasts, and videos provided free of charge.

Flexible study options enable the student to study when and where it is most convenient.

Studying at a pace that suits you will allow you to revisit anything you feel you haven't fully understood.

An Open-learning system allows the student to revisit previously completed modules.

Save on direct study costs as well as indirect expenses including transport and expensive handbooks.
Test-drive the EDUVISA Virtual University System (EVUS) today and discover the freedom of seamless online university education!   
EDUVISATEST