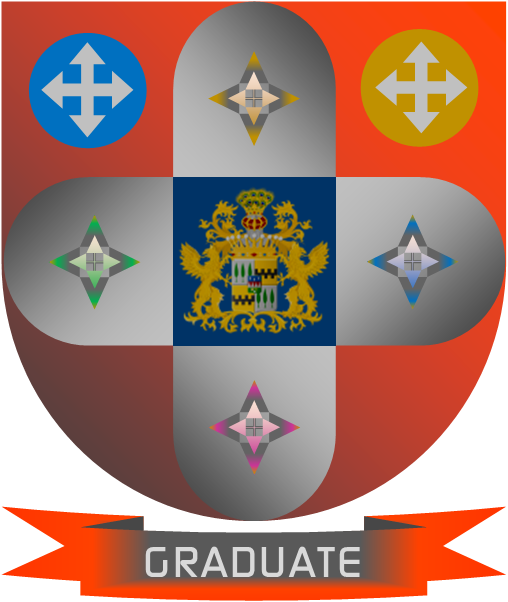 BURSARY PROGRAMME
EDUVISA Graduate School of Management offers several subsidy-based scholarship programmes via the EDUVISA Education Bursary Scheme:
To find out if you qualify, please submit the following details to the EDUVISA Bursary Section at:  bursary@eduvisa.co.uk
Name

Surname

ID Number

Email Address

Mobile Number

Current Course (Academic Year)
REVOLVING STUDENT LOAN 
To counter the impact of SADC currency de-escalations against the major trade currencies like the USD ($), Euro (€), GBP (£) and Chinese Yuan (¥) EDUVISA Graduate School of Management has entered into an agreement with MobiCred and PayFast to offer students, parents or sponsors the opportunity to apply for a permanent Revolving Student Loan Facility (similar to an online credit card) that can be used to pay Tuition Fee studies on an ongoing year-to-year basis (payable over 12-months). Once activated the learner/student can use the same credit facility repeatedly during the course of his/her studies. In combination with the EDUVISA Referral Affiliate Commission Programme (Earn-while-you-Learn), this equips the student to provide for current and future tuition fees as he/she progresses with the academic journey. 
In order to make use of the facility, the parents/sponsors of students are advised to apply online for a MobiCred Academic Revolving Credit facility before continuing with registration prior to accessing the payment process via the PayFast payment gateway. 
To register a Revolving Student Loan Facility please click on the MobiCred Application Banner: