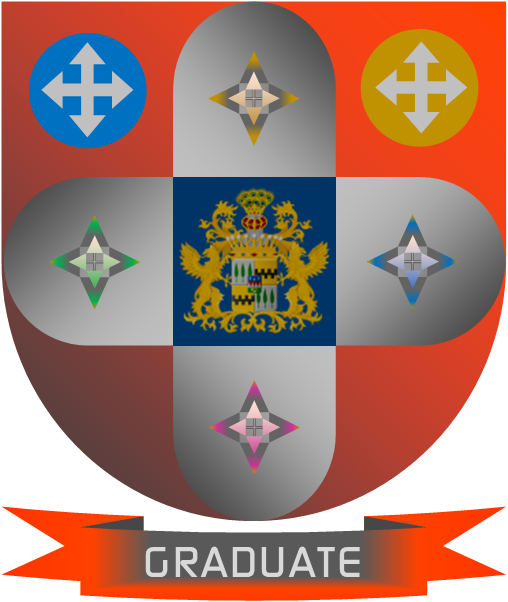 EDUVISA TUITION FEES (UK & GLOBAL)
If you're interested in studying at EDUVISA Graduate School of Management, you'll find details of fees on this webpage or alternatively under Course Catalogue where you will also register. This includes information about part-time, full-time, distance learning and ad-hoc seminar-based tutoring as well as Summer/Winter Schools. As a rule, EDUVISA undercuts the Part-time Tuition Fee Structure as capped by the UK Government for Bachelor (£7,500) and Masters' Degree (£4,450) as applicable to UK/EU Students. In the case of International Students, a UK Government capped Part-time Tuition Fee Structure for Bachelor's (£7,500) and Master's Degree (£7,050) applies.
In order to assist students, EDUVISA has introduced a "Study-as-you-Pay Option" which allows students, who do not want to pay the full discounted course amount (Course Bundle Option), to make scheduled payments based on the progress of the student. The "Study-as-you-Pay" option is based on the Academic Module System utilised by EDUVISA and consequently spreads the payment of tuition fees over 5 payments in order to do away with the burden of a once-off payment of course fees. Additional tutorial fees will apply where students decide to attend specially scheduled tutorial sessions, seminars, or Summer/Winter Schools in addition to the basic online academic programme.
COURSE FEES:  UK & INTERNATIONAL
The UK and International students are advised to make use of the secure PayPal Payment Gateway which can be accessed during the online registration process via the Course Catalogue.
BANK ACCOUNT (SA)
Bank: First National Bank
Account name: EDUVISA
Account number: 62786263493
Branch Code: 250655
SWIFT Code: FIRNZAJJXXX BIC
Reference: ID/Passport Number
Email proof of payment (POP) to accounts@eduvisa.co.uk

Invoices: System-generated Invoices (After completion of Payment) 
TUITION FEE COMPARISONS
USA Universities - Cost per Year

Australian Universities - Cost per Year

European Universities - Cost per Year

Chinese Universities - Cost per Year
PAYMENT OPTIONS