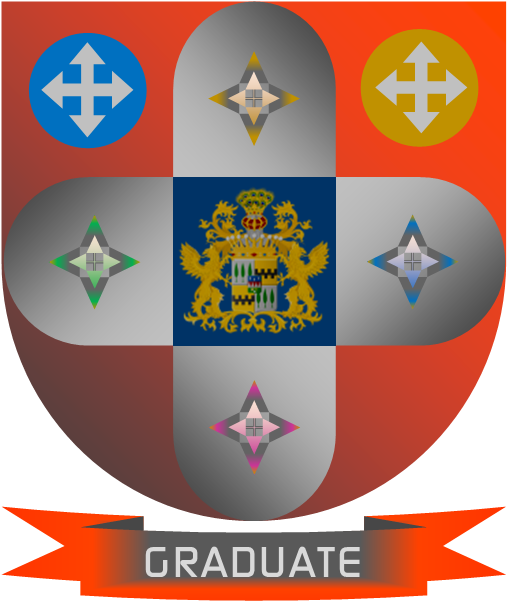 EDUVISA TUITION FEES (SA & SADC)
TUITION FEES:  SA & SUB-SAHARA AFRICA

To assist students from Southern Africa and SADC, EDUVISA has incorporated the PayFast Payment Gateway onto its EVUS platform which can accommodate Master/Visa Credit Cards, EFT Transactions and Cash Payments at a nearby convenience store (Post Office, Checkers etc). 
Students/parents may also use a Revolving Student Loan Facility that accommodates the payment of study fees over a 12-month period. This facility is available for the duration of the student's studies and can automatically be re-used on an annual basis till the level of a Bachelor's (BBA, BA & BSc) or Master's (MBA) Degree. The Revolving Student Loan Facility can also be accessed via the South African PayFast Payment Gateway which is activated during the seamless course registration process on the EDUVISA Qualification  Catalogue. 
Students registered on the EDUVISA Bachelor/Master's Degree Programme are automatically registered as Independent Referral Affiliates (IRA) and can earn a referral commission of up to 10% for each new student that is recruited to the EDUVISA Bachelor/Masters Degree Programme via an EDUVISA Referral Link thus funding their own tuition fees (See Referral Commission).
TUITION FEE COMPARISONS
USA Universities - Cost per Year

Australian Universities - Cost per Year

European Universities - Cost per Year

Chinese Universities - Cost per Year