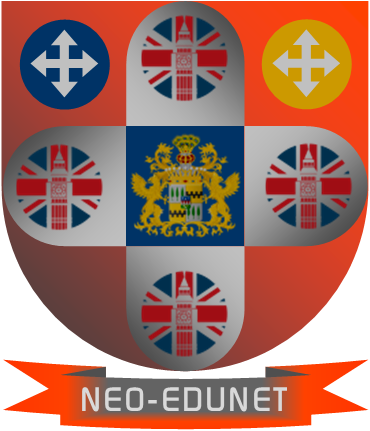 VERIFY PROGRAMME OPTION
The academic or administrative programme/s you want to register/pay for is indicated in the EDUVISA Programme Catalogue - Registration Cart. If you are satisfied with your selection you may proceed with the payment process. The EDUVISA Registration Cart will automatically retain your selected programme/s until you either decide to cancel the purchase or proceed with the payment phase. Please ensure that you have access to your cellphone/mobile before continuing with the payment process.
EDUVISA provides access to the PayPal & PayFast Payment Portals in order to provide for all types of payments via a secure payment gateway.
Option 1 - Direct Master/Visa Card Payment - Complete Card Details
Option 2 - PayPal (Credit & Debit Card) (GB Pound & SA Rand)  -  Pay with PayPal
Option 3 - PayFast (Credit & Debit Card, EFT, Cash, MobiCred)  -  Pay with PayFast
Option 4 - Direct EFT (Bank-to-Bank) - Mouse-click on Bank Details to complete a private EFT transaction while retaining the indicated programme option in the EDUVISA Registration Cart (Expect verification of payment and programme activation within two to three working days).
Remember to utilise the "CONFIRM" or "PROCEED" button to be directed to the "Registration Confirmed" portal. 
EDUVISA ACCOUNT SECTION

To add items to your cart please Continue to shop.