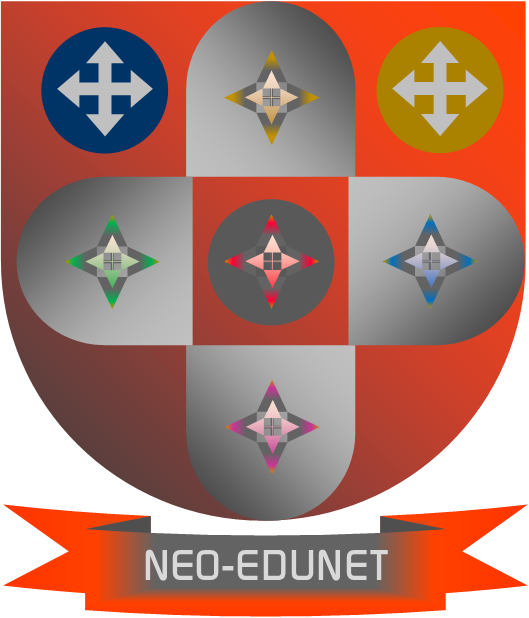 ONLINE UNIVERSITY EXPERIENCE
"The EDUVISA Virtual University System (EVUS) has been designed from the outset as a digital environment that allows the student to enjoy a nearly normal life while entering the world of accelerated affordable and accredited MBA studies."
When you access the EDUVISA Virtual University System (EVUS) you automatically will have access to your EDUVISA Student Portal. From your Student Portal you will be able to access the complete range of academic activities required to complete the course/qualification you have enrolled in including the following:
Notifications from the Academic Section to guide your academic progress.

Notices from the Account Section pertaining to the status of your student account.

Messages from your Online Tutor to assist you with course content issues and clarification of academic concepts.

Curriculum and Course Content relevant to your specific course.

PowerPoint Presentations (Online/PDF).

Study Manuals (Online/PDF).

Video/Vimeo presentations.

Online Tests, Assignments, Assessments and Examinations.

An updated history of your academic performance.
PLEASE NOTE: Always keep your Login and Password secure and do not allow other persons to access your student portal.
Visit our EVUS Platform and experience the ease of the online academic process.